The AMAZING company I am blessed to be a part of, Thirty One Gifts has joined the National Heart Walk this fall. They are encouraging their consultants all over the country to get involved with their area Heart Walk and to raise funds for the American Heart Association.
When I heard about this I signed up right away and was ready to start stepping at my local walk to raise funds. After all, its a walk not a marathon or anything CRAZY. Well typical to many busy families, the days the walks are scheduled in our state ALL don't work for our family.
But God kept stirring that I was to be involved and to still do something. Why? Because HE said so and it is a good cause.
Why is it close to my heart? Because 2 years ago our daughter Gaby died from complications due to her Congenital Heart Disease. Because we spent MONTHS in hospitals around the country in Pediatric Intensive Care Units meeting families battling Heart Disease. Because we fell in love with hospital staff that serve these children and work hard to find cures and ways to help.
My 31 team walk shirt came yesterday in the mail and as I opened it that stirring from God I mentioned earlier became an up in my face "You are going to do this girl."
For
our sweet Gaby
and all the other children of God, both young and old, around the world that have special hearts in September: I can't walk, but I am pouring myself into fundraising for them.
100% of my 31 commissions in September will be given to these 2 organizations. The American Heart Association because of all they do and because that is who Thirty One has chosen to partner with. Samaritan's Purse Children's Heart Project because their work lines up with our family's passions. If we lived in a larger city, we would TOTALLY be host families for this ministry. Since we can't, we go to visit when families come for surgery and we partner with the host families to be of any help that we can from afar.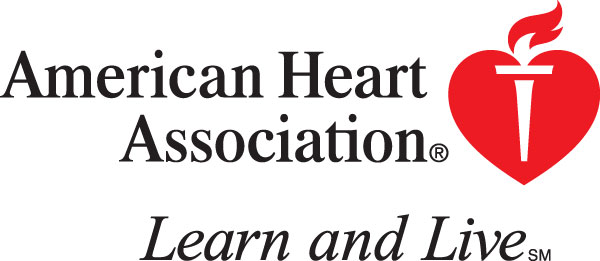 Ok, this is getting DANGEROUSLY long and I probably already lost half of you so getting to the point of where you come in...
5 ways you can help and don't just pick one!
Pray. Ask God for His healing touch for hearts around the world. Hearts that need to be filled with the Holy Spirit. Hearts that need to be repaired. And let Him speak into your heart what He wants from you.
Share this post all over the place. See those helpful share buttons at the bottom of the post, use them!
Place a Thirty One order in September. You can do that on my 31 website here. You can also email me.
Ask me for a few Thirty One Catalogs. Show them around to friends, family, ANYONE and ask them to place an order. More info on a book party here. AS A 31 HOSTESS, YOU GET FREE 31 PRODUCT AS A REWARD!
Host a September Thirty One party at your home. Here is more info on that. Email me to chat more about that. It is low stress and low pressure, I PROMISE. AS A 31 HOSTESS, YOU GET FREE 31 PRODUCT AS A REWARD!
If you haven't seen the NEW fall Thirty One catalog, you are going to flip out at all the wonderful new prints and products. View a fall catalog
here online
or
email me
and I will mail you one!
Alright, there you have it. Hope you will join me whole-heartedly :) and see what we can all do together through Jesus. Because at the heart of it all is Him.